Choosing a new cell phone plan might seem like an overwhelming task for customers.
You may select from a variety of phone plans offered by various mobile service providers.
A list of items to keep in mind while deciding on a mobile phone plan has been collected for your convenience.
Salient 10 Factors To Know When Shopping For A New Cell Phone Plan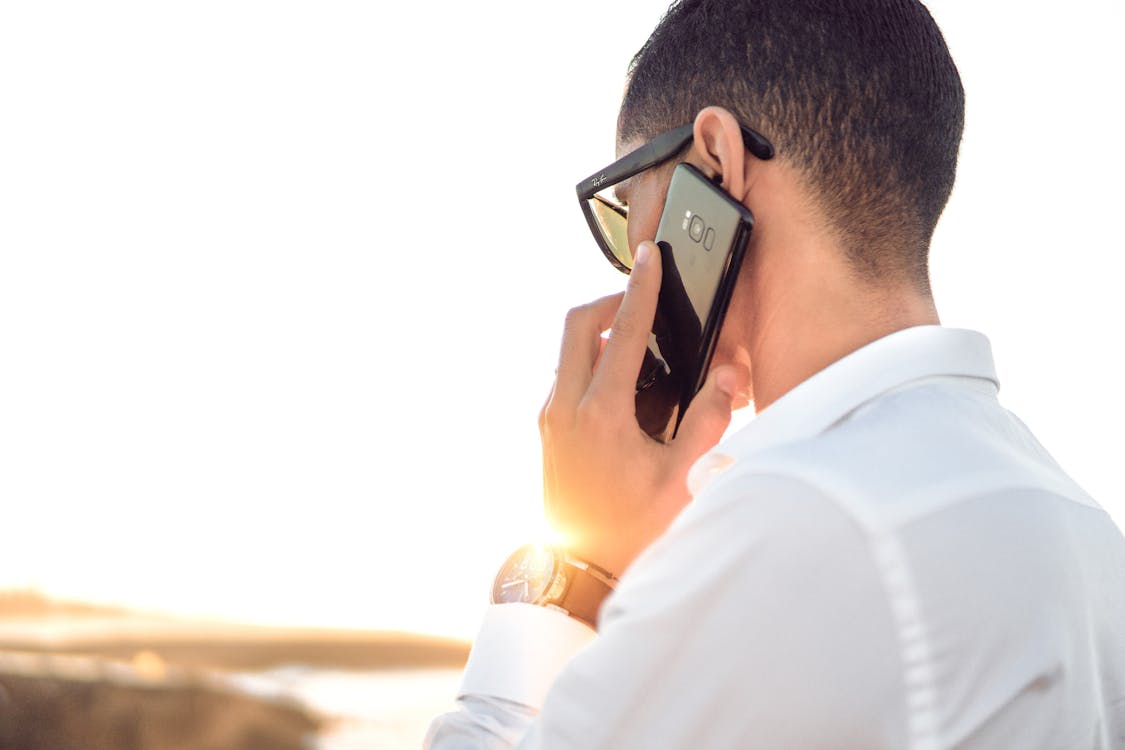 1. Phone or SIM-only plans are available
In order to get started, what's the first step? SIM-only plans are ideal if you already own a phone and are content with it.
However, if you're in the market for a new phone, opting for a phone plan instead of buying it outright may enable you to spread the cost over the course of your contract. On top of that, you may be able to make payments interest-free via your phone with certain service providers.
2. Data
If you are like most of us, data is the most important consideration when signing up for a new service. There are a lot of things you can do on your phone that will use up a lot of data.
A plan with unlimited data can be the ideal option for individuals who often go over their allotted data allowance.
Otherwise, you'll be charged an overage fee. As soon as you've used up all the data in your plan, you'll be able to access unlimited data. Throttling occurs when the speed of your unlimited bandwidth drops below the speed of the data included in your plan.
3. Text messages and phone calls
Without the ability to talk and text, there wouldn't be much of a cell phone plan at all. Signing up for a prepaid mobile plan with unlimited calls and texts is the best way to prevent incurring additional costs.
Standard unlimited calls and texts inside Australia are currently offered by most phone plans in Australia. A package that includes international calls and messages is recommended if you often contact friends or family members who live in other countries. Keep an eye out for the nations you may call and text from your international phone plan.
4. Benefits that come as an added bonus
There is nothing to worry about now that you've taken care of the fundamentals. Signing up for your specific plan has certain additional benefits, what exactly are they?
A network trial, for example, or the ability to transfer data across plans may be included in this. In spite of the fact that they may not be a need, they might save you money over time.
5. Is there a data-free phone plan available?
It's possible to get PAYG plans that don't contain data, but if you do, you will only be charged for what you use. Postpaid carrier Dodo offers to provide a "No Data" option. If you pay $5 a month, you'll receive unlimited basic national phone calls and SMS, but no data access. For an extra $10 a month, you may get 3GB of data.
In spite of the fact that you may believe you don't need data, having a little amount of information at your fingertips might be advantageous.
Even if you don't use the internet or social media very often, data is crucial for applications like maps and in the event that you need to search anything up. Apps and information, like your weather app and email, may also be refreshed in the background while you're using your phone. If you only use your data sometimes, you may want to choose a plan with less of it.
6. Provider-to-customer
The customer service qualifications of your mobile service provider should also be checked out. You may be tempted to buy another phone for a dear one or maybe yourself during the Christmas shopping season. The excellent thing is that you will have a lot of options when it comes to getting a new phone and a new plan.
Many carriers and plans are available to choose from, making the decision-making process difficult. We've compiled a list of considerations to make it easier for you to choose a mobile phone plan that fits your needs and your budget.
Getting a brand-new phone or modified phone and a brand-new phone plan is an exciting experience. In the same way that you would read through your alternatives before making a significant purchase, you should do the same before making a final decision.
7. Your service provider's website
When selecting a mobile service provider, make sure you have the best possible connection in the places where you spend the most time. Home, work, and other frequented locations are all good candidates.
Sometimes, your phone's signal is disrupted by "geographical dark patches." Check the service provider's website for a map of their coverage area. You must decide whether or not you could use a new cell phone. There are a few alternatives if you want to continue using your current mobile phone and pay for data usage:
8. Paid in advance
In this case, you'll have to pay for the time you'll be using the service. Data, phone calls, and text messages may all be purchased using this method.
If your credit has been depleted, you will be unable to place any new calls, but you will be able to receive them. Before your credit expires, you usually have 1 month to utilize it. In order to acquire credit, you must sign up for a 12-month contract and pay a monthly charge. Your next charge will be higher if you exceed your monthly use limit.
9. Make sure you don't discount unlimited data plans
You'll need a lot of information if you're homeschooling while on the move. Having an unlimited data package might save you money in the long run. Kids can complete their schoolwork even when they are out thanks to their move to an unrestricted data package.
10. Buy with a purpose
There is no upfront payment required with this option. If you haven't paid for the phone in full, you may still use it. Your monthly bill includes the cost of your phone, which is covered by a contract you signed up for and a monthly payment.
Any excess data consumption or phone unit costs are included in your monthly bill. If you opt to break your contract early, you might just have to pay additional fees.
Once you've established what you're looking for in a strategy, the decision is straightforward. Before signing the contract, take the time to understand your duties and read it well.
Read Also: